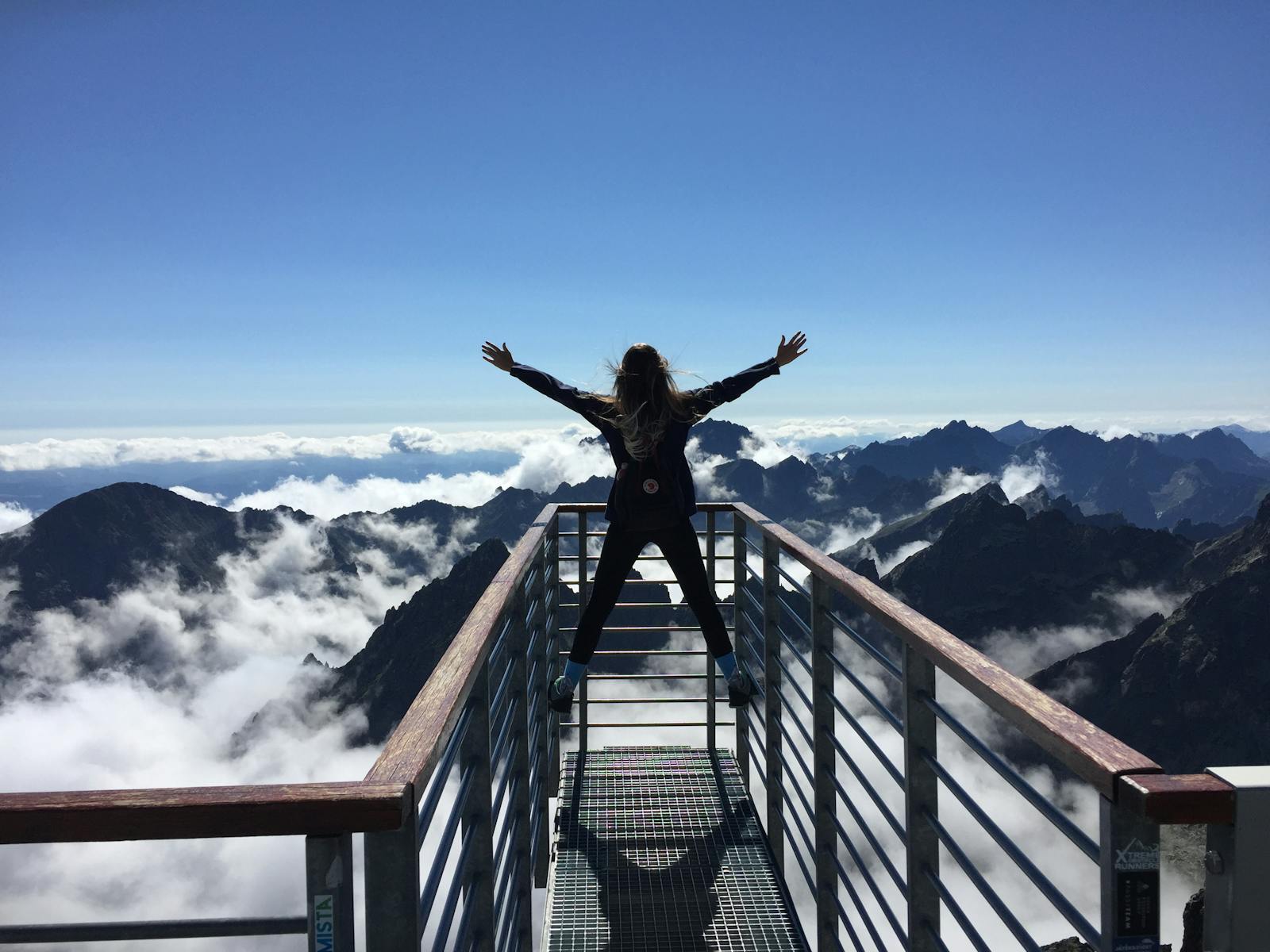 The Real World
Many of us have used that term – the real world – to describe the challenging future our students will face, all the while knowing that many of them are no stranger to struggles in their present and past. We want them to succeed, we want them to thrive, and we know that's going to be a challenge. Heck, it's a challenge for most of us.
At a recent staff meeting, David Toston, Senior Advisor here at CCEE, posed a question to the rest of us.
"What does it cost to
thrive?"
To help us home in on an answer, we then explored what it costs to live in California, using the MIT living wage calculator. This tool will let you explore the cost of living, including the cost of supporting a single or dual income family with children. We used that as a baseline – what does it cost to raise a family in CA. Granted, that's not everyone's definition of thriving, and we don't expect it to be, but in contemplating the possible futures for our students, and raising a family is certainly a common aspiration.
We're provided a link to the tool below, but first, here's a sample of the data we reviewed:
Hourly Living Wage in Los Angeles County
| | No Children | 1 Child | 2 Children | 3 Children |
| --- | --- | --- | --- | --- |
| | | | | |
| | | | | |
| | | | | |
MIT Living Wage Calculator
Click the button to launch the resource in another tab. You can see the data for your county as well as other counties and states.
Livings Wages in CA
Considering the Living Wage
Now that you've had a chance to skim the data on the cost of living in California, ask yourself
What kinds of jobs pay the wages required to meet these thresholds?
What post-secondary education or training do students need to get those jobs?
What skills will they need to grow in their professions, considering the rate at which the world of work is changing?