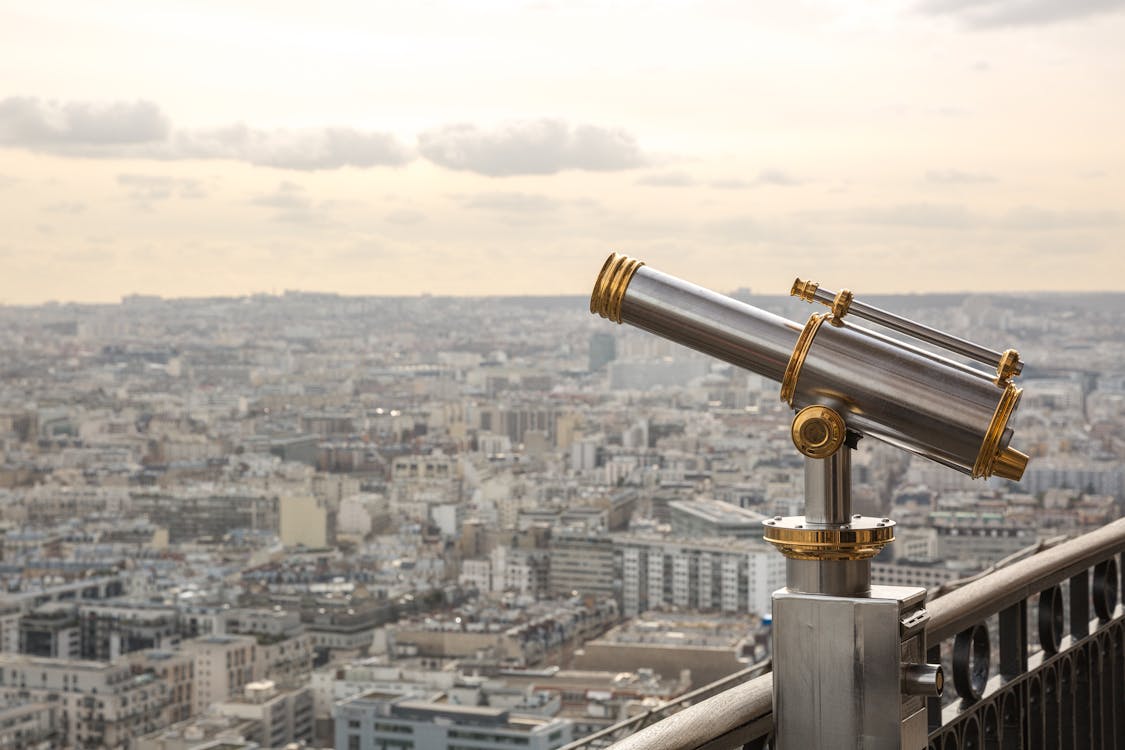 The California Collaborative for Educational Excellence transforms public education, so every student is inpsired and prepared to thrive as their best self in the world.
That's our vision here at CCEE – every student inspired and prepared to thrive. 
But wait, what do we mean we say we want them to thrive? 
Well, to help explain, let me give you some back story. When we wrote this vision, we drew inspiration from Peter Senge, MIT lecturer, systems scientist, and author of seminal works like The Fifth Discipline. In a 2021 interview, Peter described the purpose of education this way:
The purpose of education is for me to become me, in the context of the society in which I live, so that I can contribute meaningfully to that society.
We connected with this statement, particularly the balance between the individual – for me to become me – and the need to "contribute meaningfully" -to do work that has value and purpose. Everyone wants, and benefits from, the ability to contribute meaningfully to their society. Those of us versed in cognitive neuroscience or sociology will take that a step further – we're biologically wired for it. Having a purpose and making a contribution feels good – it feeds our souls.
But is that all there is to thriving – finding value and purpose? We weren't so sure. To get closer, we shifted from Senge to another well-known thinking, Abraham Maslow.
Maslow's Hierarchy
Psychologist Abraham Maslow developed this hierarchy of needs to describe what motivates people based on their present conditions. In brief, the most basic needs are at the bottom – sleep, food, warmth, etc. To reach the higher needs, the more lofty ideas of value and purpose, we must have our lower needs met. Put simply, we don't seek love and belonging when we're starving – we seek food.
Therefore, to thrive – to live a life of meaning and purpose, to be our best selves – we must also be able to meet our needs. We have to feed ourselves, make sure we have a place to live. We may also be seeing to the needs of others – spouses, children, or other family members.
Put simply, there's a cost for thriving.